75for75 Grants Change Lives Throughout the U.S.
Deserving organizations across the country are receiving help from the 75for75 Sports Matter Grant Program. See the impact these organizations make in their communities, organized by state below.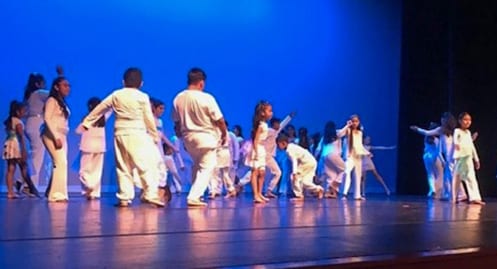 San Diego, CA
A Step Beyond: The dance program is only half of the impact A Step Beyond has on their 250 students — they also have a very extensive learning and education program, including assistance with homework and access to counselors for emotional and social support.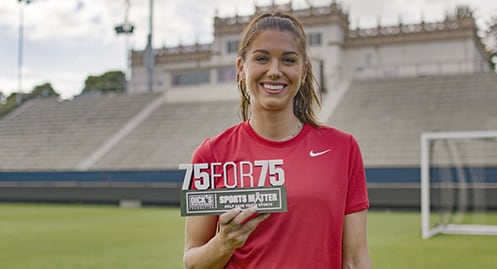 San Diego, CA
Alex Morgan Foundation: Dedicated to creating equity and opportunity both on and off the field. Their foundation identifies roadblocks preventing their communities from reaching their full potential and invests in tangible solutions when, where and how they're needed most.
San Francisco, CA
Da Bigger Picture Foundation: Focuses on assisting under-resourced families in reaching their goals and providing assistance to families facing challenging times. Their key areas of focus are education, homelessness, addressing hunger and utilizing sports as a platform to develop life skills.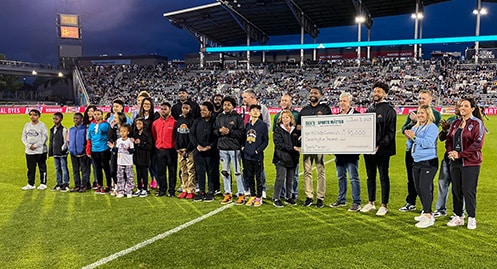 Colorado Springs, CO
Hillside Connection: This program was established to leverage the game of basketball to create pathways to opportunity. Their guiding principle is anchored in the belief that children should all have the opportunity to participate in high-quality programming.